About VFF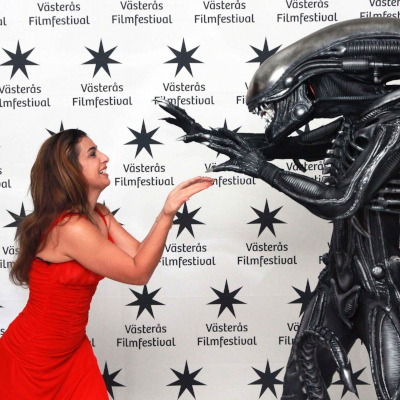 About Västerås Film Festival
A cultural event that introduces new relevant films and film culture to both the general public and industry professionals.
Showroom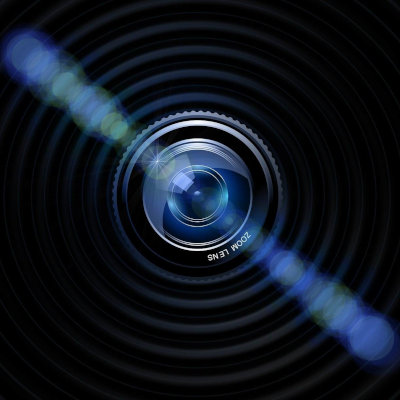 I vårt showroom visar vi trailers från många av filmerna som vi har visat upp under åren. Gå in och titta om ni vill få en uppfattning om vad som visas på festivalen.
Honourary Award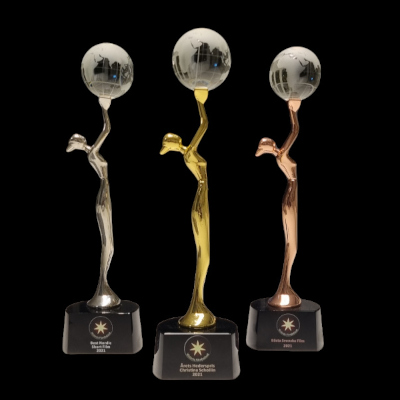 One of our biggest and most prestigious awards is our honorary award. It is awarded to a Swedish actor who has excelled in film, TV and theatre.
Award Winners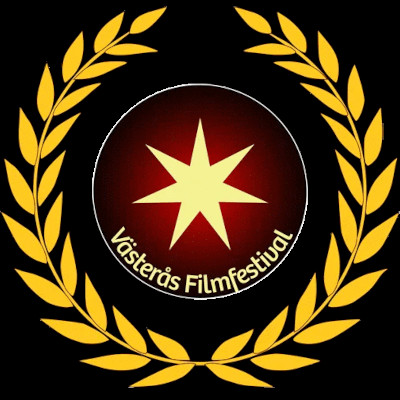 Take a look at everyone who has won awards at our film festival.
Reviews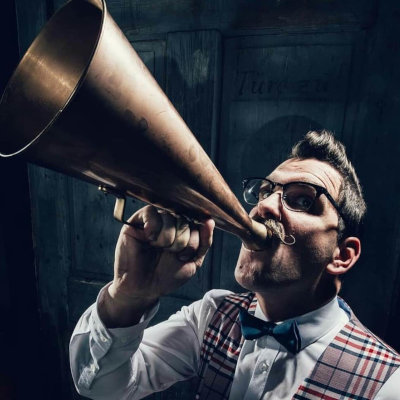 Read about what filmmakers and visitors have to say about the Västerås Film Festival!