The Library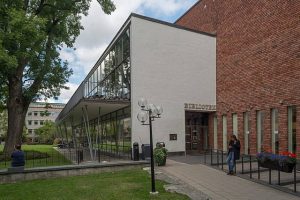 Västerås public library. We will show short films here, and hold lectures and debates.
VäxHuset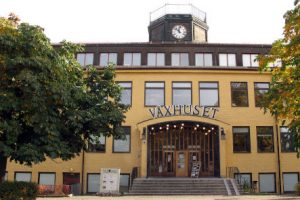 Växhuset Västerås, A center for culture & education.
Here we will show short films, have lectures, and interview the film teams.
Carlforsska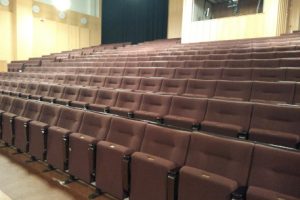 Carlforsska Gymnasiet, a school with a focus on aesthetics.
We will show Nordic films and feature films in Carlforsska's large cinema.