Block: International Short Mix 6 (Free entry)
Buy tickets | Buy Festivalcard
SISSY
Drama, Fantasy, Mystery | 0:20
After the death of his mother, Luca ends up living on the streets, stricken with grief. His father reconnects to speed up the clearing process, but in frustration, Luca locks himself away in her bedroom. Alone, he experiences something magical.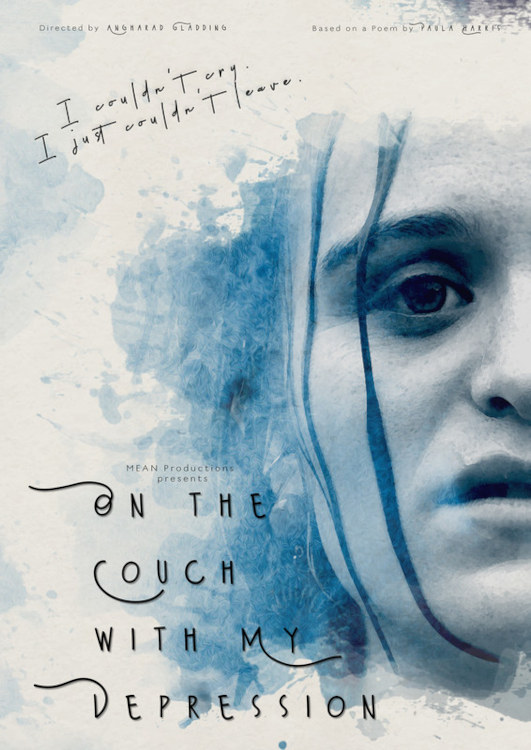 On The Couch With My Depression
Drama | 0:05
Full of excited anticipation, a poet plans to go to a book party. Then along comes depression. A film about yearning simply to be able to clean your teeth and leave the house. Based on the poem "I was going to go to Dorothea Lasky's book party in Brooklyn, but instead I stayed on the couch with my depression, not crying" by Paula Harris.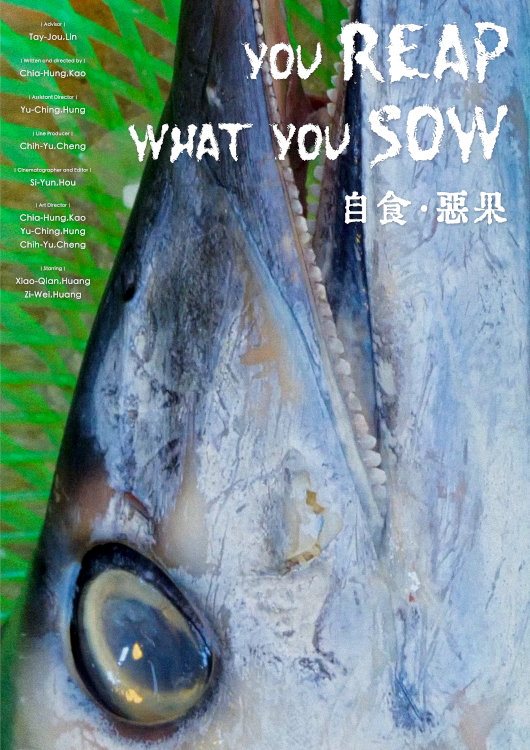 YOU REAP WHAT YOU SOW
Drama, 1-minute film | 0:01
You Reap What You Sow is a proverb that means future consequences are inevitably shaped by present actions. Ocean plastic pollution is not an abstract issue anymore. On the contrary, it is related to our lives and diets. Single-use plastics that are abandoned by humans often drift into the ocean, decompose themselves into microbeads which sea creatures often mistaken for food, and eventually put those lives in danger. However, not only those animals, but humans will be affected and harmed by plastics through the food chain. For example, we accumulate those plastics in our stomachs by eating fish or seafood. We hope this film can visualize the situation, "buy fish, put it in plastic and eat them in the end." With irony and fantasy, we hope the audience will be aware that the situation is now happening to us and encourage them to reflect on the importance of environmental protection and plastic reduction!