Best Nordic Short Film Director
Johanna Ställberg
Director. Born Johanna Margareta Ställberg in Lindesberg, Västmanland.
Best Nordic Short Film Female Actor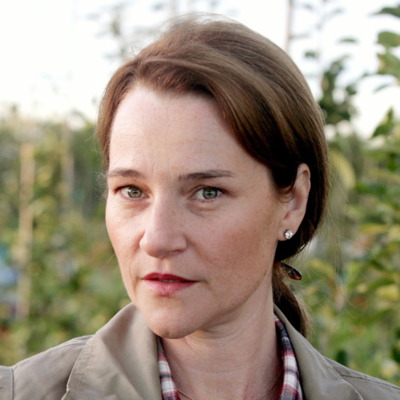 Annika Hallin — "Jenny"
Actor. Born Annika Susanne Hallin in Hägersten, Stockholm. She studied at the Swedish National Academy of Mime and Acting 1995 – 1999.
Best Nordic Short Film Male Actor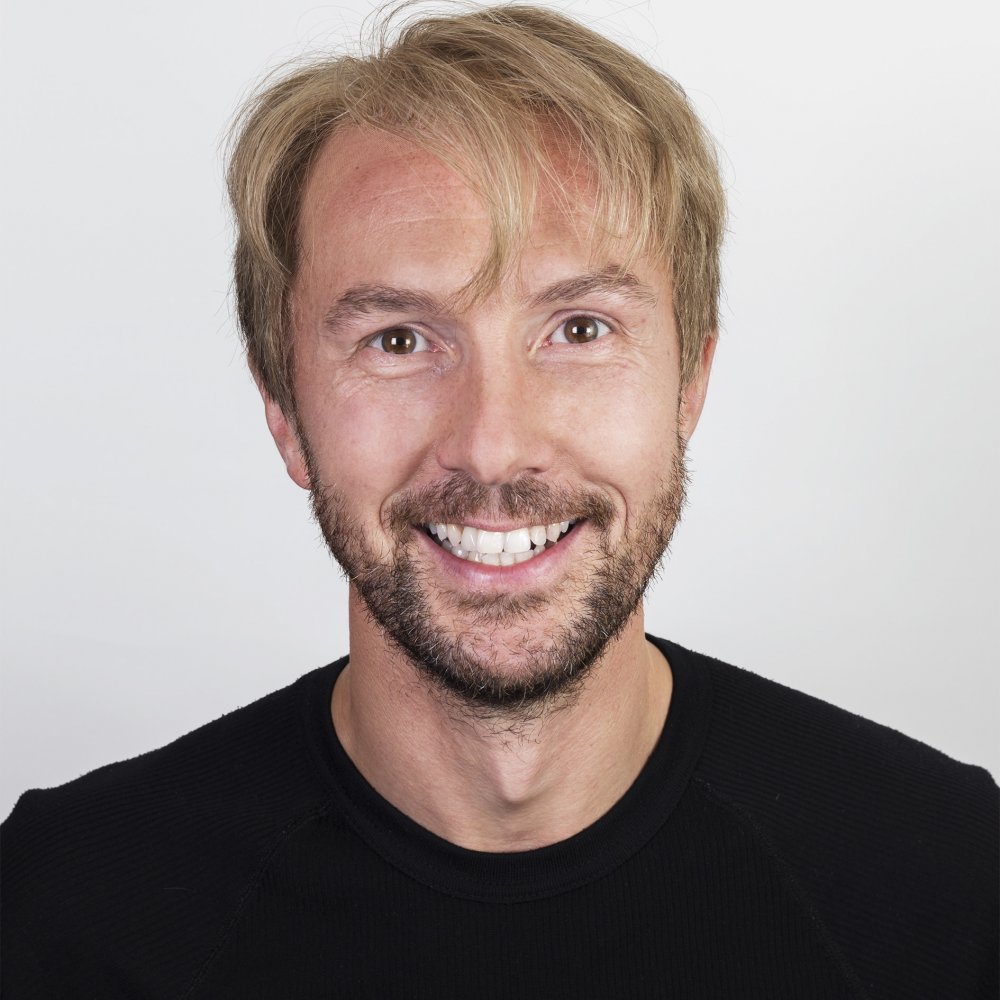 Olle Sarri — "Petter"
Swedish actor. Born Nils Olof Fabian Sarri in Katarina parish, Stockholm. Son of the actors Inga and Lasse Sarri.-Olle Sarri started appearing on stage at a very young age.