Best International Feature Film Director
&

Screenplay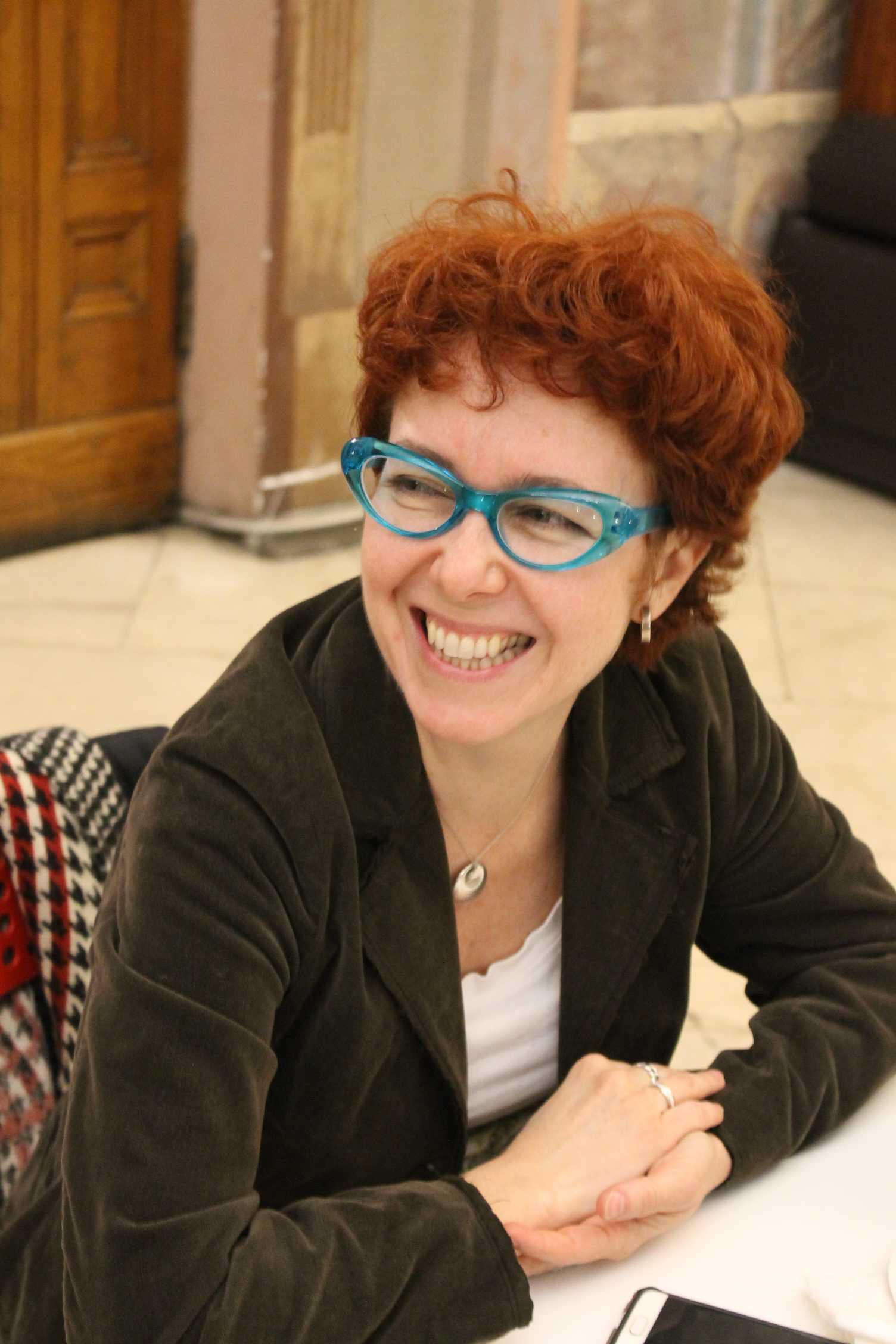 Screenwriters: Julia Kolesnik, Alexander Rusakov
Best International Feature Film
Producers: Alexander Kessel, Ruslan Sorokin, Galina Sytsko, Guillaume De Seille, Eugeniy Yaschuk
Alexander Kessel

Alexander Kessel — producer, director, screenwriter, born on April 08, 1970. Member of the Academy of Television. The filmography includes 15 full-length films and serials. The most successful projects were the series "Londongrad", and "Better than us". In 2006, he graduated from the VKSR (course of V.I.Khotinenko). In 2020, he released two full-length films, the thriller "Running" with Polina Maximova and the melodrama "Elsa's Land".
Ruslan Sorokin

Sorokin was born on February 27, 1979 in Gomel. He is a Russian screenwriter producer.
He graduated from the Faculty of Physics, Gomel State University. F. Skaryna.
Galina Sytsko
General Director of Sputnik Vostok Production
Graduate of the Faculty of Economics, VGIK