Block: Music Videos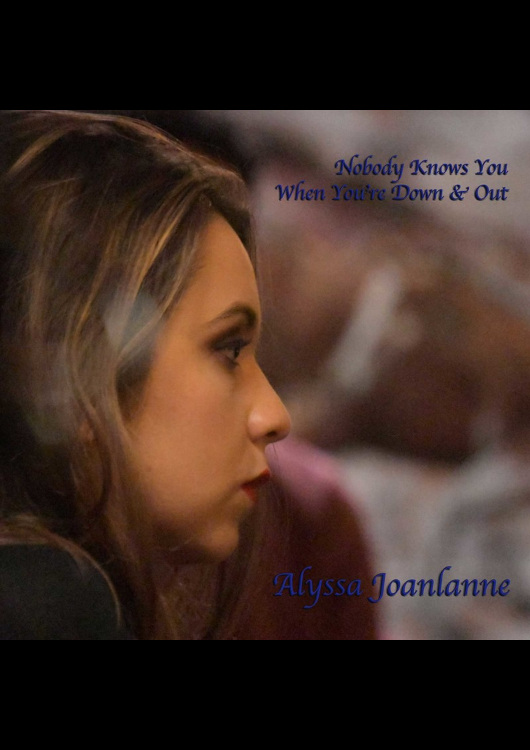 Down & Out
Music Video | 0:03
MUSIC VIDEO: Alyssa Joanlanne singing the blues classic "Nobody Knows You When You're Down and Out" by Jimmy Cox. Filmed on the set of OVERDUE. Featuring stars of OVERDUE Jeanine Bartel and Howard Hendrix Powell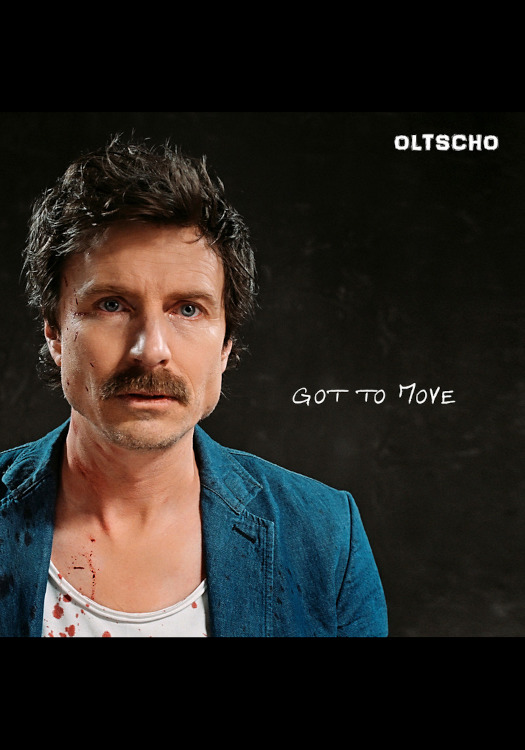 Got to move
Music Video | 0:03
A man sits at a sushi bar, snacking on the world's consumer comforts as they pass by, when he starts to get a bad case of indigestion ...
Low Rez - When Love Takes The Wheel feat. Julia Taubic
Music Video | 0:03
A music video entirely based on public licensed footage with a touch of film noir, edited into a love triangle. In times of a pandemic, how can you produce a music video that comes with the same level of quality in storytelling, like when filmed in live-action? We came up with a circular approach: Reuse and recycle the existing and rewrite pre-existing footage into a new film noir storyline.