Block: Short Nord 1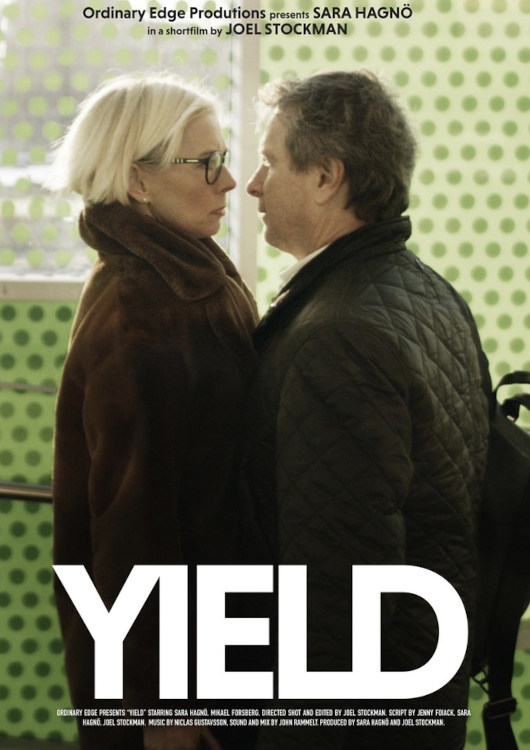 Yield
Drama, Comedy, Comedy | 0:03
Commuting home on a Friday evening work-weary archaeologist Anna faces a head-on collision, and something in Anna has snapped.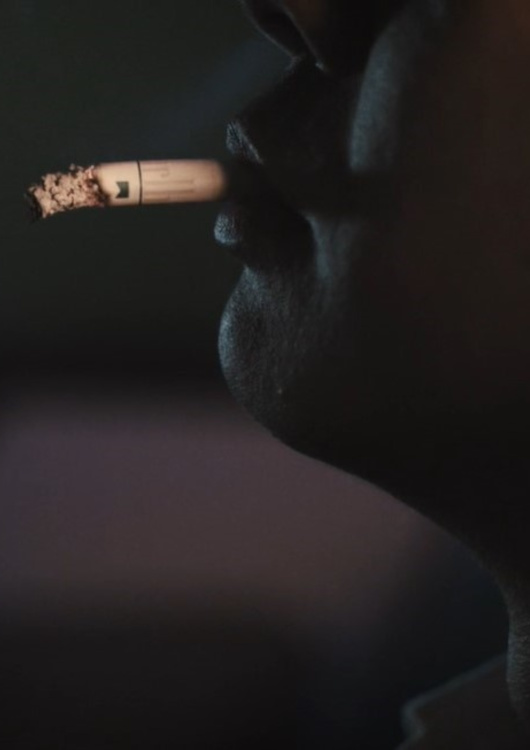 Paralyzed
Horror | 0:03
A sleeping paralysis experience. Inspired by a true event. Or at least a perceptionally true event.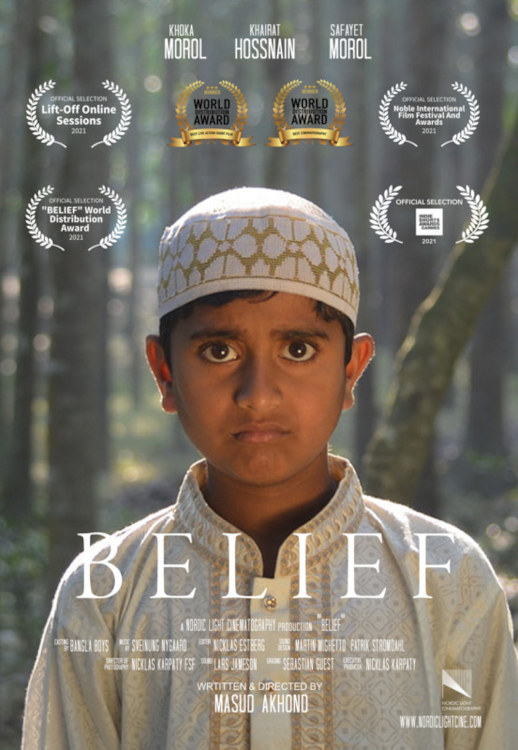 Belief
Drama | 0:05
Coming of age of the circumcision ceremony in rural Bangladesh, 7 year old Topu faces the horror of not being able to decide faith for himself. Running away from the ceremony, Topu is captured and lectured by his uncle and taken back against his own will. The trust in his immediate family is suddenly broken.
A Dollhouse 2020
Dance | 0:07
A Dollhouse 2020 is one of several experimental short films in the art project Dance of Sins based on Henrik Ibsen's play "A Doll's House". In this short film, we meet Nora in 2020 who celebrates her birthday the year after her separation. Five other women have been invited to her birthday party in a bourgeois apartment on the west side of Oslo. They eat, drink and dance together. To explore the transition from being married to being separated, several symbols of birth have been used in this experimental short film.