Block: Short Int Nom 5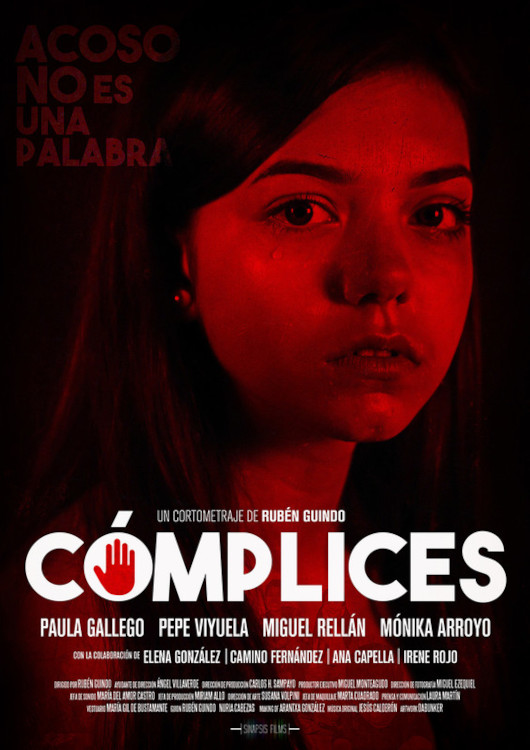 Accomplices
Drama | 0:19
Through the eyes of Ana, a young teenager, we will be able to see how continued harassment can nullify and destroy the personality of any minor.
Road to Hell
1-minute film | 0:01
The road to Hell gets shorter the faster you drive. This is the story of a young man speeding down the 'Road to Hell.' Will he slow down in time when the Grim Reaper comes knocking?
Aeon
1-minute film | 0:01
A ring discovered by a little girl is carried throughout generations by her.
Strange christmas
1-minute film, Dance | 0:01
A couple meet again in a magical garden. An invisible force prevents them from touching, hugging, kissing.
Pedidos (Orders)
1-minute film | 0:01
Maria, expectantly, prepares herself at home to receive someone in times of a pandemic. The pandemic has shown the need for human beings as social beings, this is a message in a 1-minute short film.